02 about
Result Media is a SEM/SEO agency that has been operating on the market for 7 years. We work for leading brands in Poland and around the world, incl. Eden Springs, Vivus, Medicover, Cekol. We support both large entities and smaller companies in achieving success. As a Premier Google Partner and Facebook Business Partner, we use unique knowledge, the latest and most advanced tools.
We create strategies to achieve the intended results.
We run effective advertising campaigns - we increase the number of conversions, gain new customers.
We analyse and optimise websites - we make sure websites in search results get displayed first.
Our graphic solutions attract attention and increase the conversion rate.
03 offer
If you need an effective online campaign in the international arena, you want to effectively reach customers on the Polish market, you are interested in graphics that motivate the customer to act:
o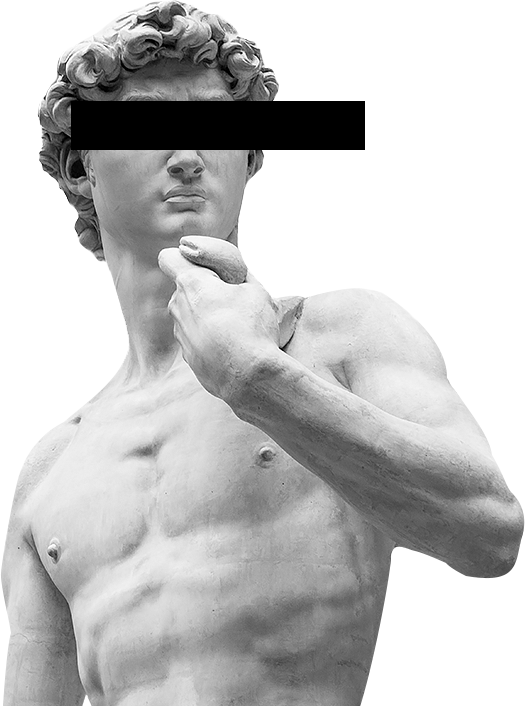 design
"A picture is worth more than 1,000 words," says a Chinese proverb. We prove it! We develop engaging graphic solutions tailored to the brand image. We create expressive and graphically consistent images of brands that co-create the company's identity. We are experts in creative web design. We implement websites and internet services, aiming at their usability and effectiveness.

Advertisements prepared by us will attract attention and increase awareness of your brand. Campaigns using our graphic solutions will increase the conversion rate on your website.

Check how our graphic solutions will help you achieve your goals!
sem
We run advanced campaigns in the Google search engine, create effective video and display campaigns, thanks to which our partners gain new customers. We use the latest technologies, which allow us to reduce costs and increase the number of conversions.

We monitor, analyse and optimise campaigns at the level of each keyword. We prepare strategies tailored to the business needs of our Clients, helping them achieve success on the Polish and international market. We create extensive structures for sponsored links campaigns, using the latest Google solutions.

We have experience in running effective advertising campaigns proven by the successes and recommendations of our clients.

Find out how effective online activities will help grow your business!
seo
At Result Media, we integrate SEM and SEO activities. This means that in addition to running effective paid campaigns, we also help our clients in the field of SEO strategies. Websites displayed first in the Google search engine significantly increase the chances of increasing sales, which is why we focus our activities on the web optimisation and web positioning, adapting them to the latest Google standards. We know well that Internet users definitely more often click on pages that are in the top positions in search results. That is why we focus our activities on improving the visibility of the website on the web and increasing organic traffic.

As an SEO agency, we have developed solutions that are based on good SEO practices. We take care of the constant development of our clients' websites and analyse current trends. Thanks to this, each of our activities is matched, among others, to the company's business profile, competition and target group.

Before we propose the best SEO strategy for your website, we will verify many factors: from technical aspects, website performance, to the quality of content, link profile and competition. Thanks to the improved visibility on the Internet, your company will be better remembered by customers who will be happy to come back to it. We help both business leaders and smaller companies that we support on their way to the top.
competences
Result Media employs experts with the highest level of specialisation in the field of sales campaigns, web analytics and website design. Our marketing strategists will suggest you what actions can be taken that will help you improve conversions and gain new customers. Experienced specialists will advice you what you can do to make your website a positive experience for its users.

We will prepare effective campaigns and encouraging graphic solutions. We will perform tests and research to check whether the activities carried out are meeting your business goals.

Check what we can do to optimise your campaigns using the learning machine and the latest internet marketing tools.
How did we increase the number of valuable leads in the foreign campaign for Eden by 52%?
Client:
Eden - supplier of spring water, filter and coffee dispensers, as well as coffee and coffe machines for home and office use.

We launched a campaign aimed at acquiring valuable leads in the B2B category from the website and Facebook forms created for this purpose. The activities were carried out in the following markets: German, Dutch, Norwegian, Finnish, Danish and Swedish, taking into account the specificity of a given market.
The most important factor influencing the running of the campaign was its seasonality. The interest in the supply of water to a company grows significantly in the spring and summer period. Water consumption in a company at this time increases sharply, therefore entrepreneurs are looking for partners who will provide them with stable cooperation and smooth supply.

Results:
52% more leads compared to the same period of the previous year,
14% decrease in CPA.